THE ESCAPE SCARVES.
---
During the second world war, the british army created a secret organisation called MI-9, in charge of providing the pilots with escape means.
Christopher Clayton Hutton,a RAF skilled pilot, developped a set of objects for that purpose.
The escape scarf being the most iconic object of the set.
Printing military maps on silk scarves then on rayon presented several interests: providing information to the military about their area on an easy to conceal map, hard wearing and quietly unfoldable.
We have selected 8 designs from the 50s from the best items, it's the ecape project 01 from Bonhomme.
THE NAME
---
In 1879, Emmanuel Alphonse Bonhomme designed a sketchbook for his grandson. This art object traveled through time and generations and today inspires our collections.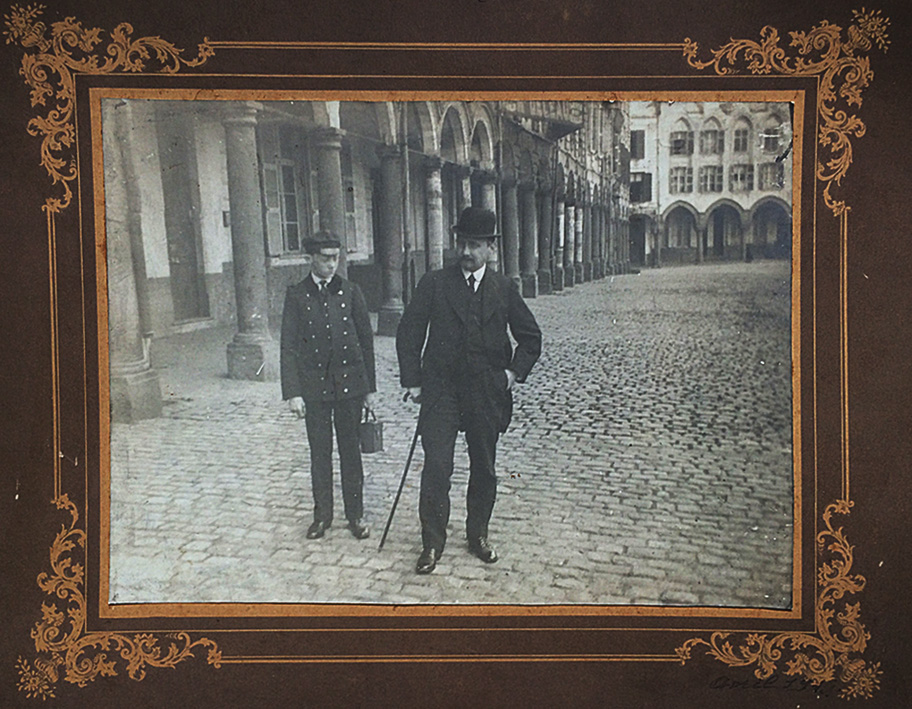 TO COME
---
In the near future, we will present a printed silk scarf collection inspired by the sketches and drawings of Emmanuel Alphonse Bonhomme.